California Group Health Insurance Broker
Small Business Health Plans
Are you searching for a local group health insurance broker to help you navigate the complexities of California small business health plans?
If yes then you are in the right place.  We can help any small business from San Diego up to Oceanside, CA find group health insurance plans that are both affordable and that offer excellent health benefits for their employees.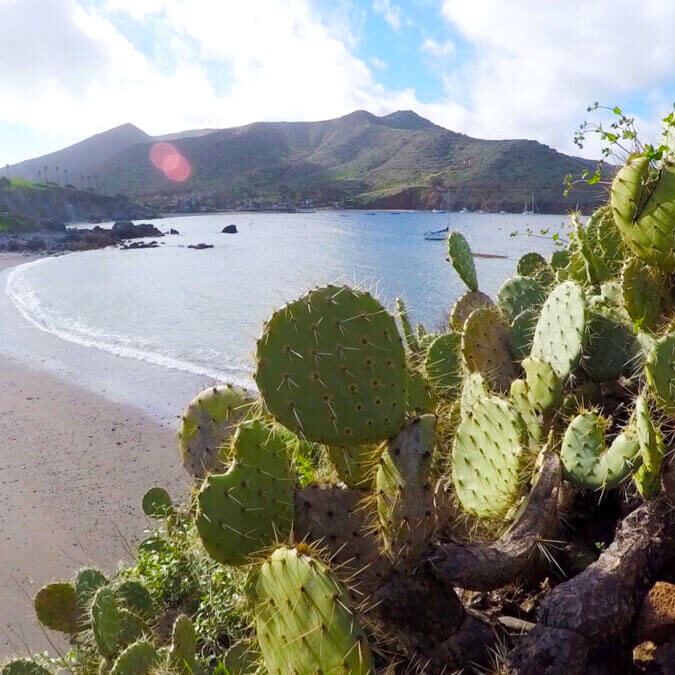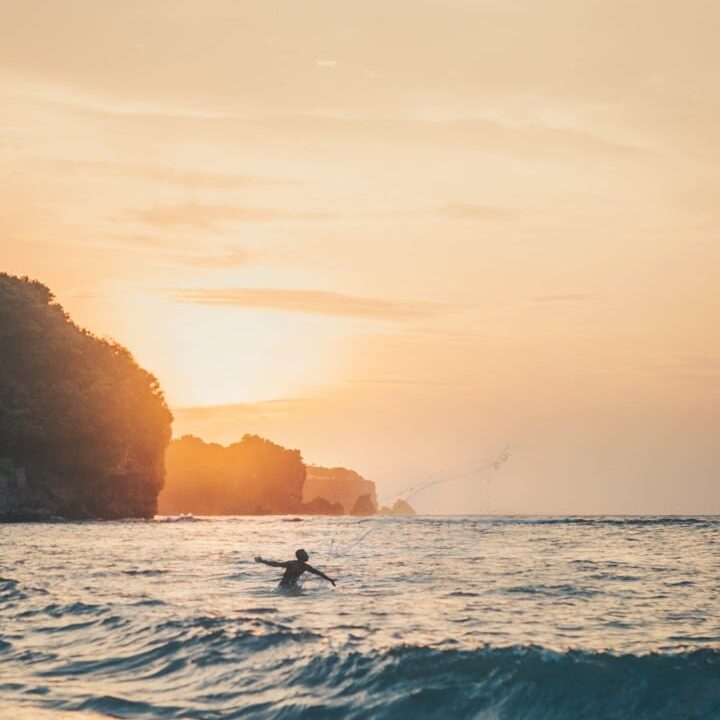 Do You Have Problems Finding and Keeping Good Employees?
We get calls daily from San Diego region business owners who tell us that finding and keeping good employees is their biggest challenge.
Many small business owners in Southern California wonder if they could recruit and retain better quality employees if their business offered health insurance as a employee benefit.
Keep reading to learn the benefits of working with a San Diego group health insurance broker to find and keep good employees.
Small Business Health Insurance in 2022
Smaller companies can now offer comprehensive health insurance to their employees.
Did you know...
The price is competitive for group health insurance in 2022, and the overall cost can be lower than individual health insurance.

San Diego area small businesses that offer employee health insurance benefits attract more qualified applicants than those who don't.

Employees will often work for a lower salary when offered high-quality health insurance.

A California business can receive a substantial tax benefit by providing health insurance to its staff.

Small businesses may get lower health insurance rates than individuals.

Flexible health insurance plans are available so employees get a range of options and rates.

The Benefits of Promoting Employee Health
We are a southern California group health insurance broker that works with hundreds of local businesses. As such, we know from experience that southern California employees with health insurance and well-cared-for families are happier and more productive.
Would you like happier and more productive employees?
The single most-desired benefit of the southern California workforce, especially the millennials, is quality health insurance.
Providing group health insurance will label your San Diego area company as "an employer of choice" when your most preferred candidates choose a job offer.
Rather than listening to the typical office complaints about the hassles of Obamacare and the high cost of health insurance, you will hear your employees sing your praises for removing the expense and trouble of health care from their shoulders.
The bottom line is in 2022 an increasing number of small businesses are working with a group health insurance broker to find great employee health insurance plans to attract and retain talent.
Group Health Insurance is...
Now Cheaper than Individual Insurance
Group health insurance plans have become very competitively priced.  In fact, group health insurance plans can be cheaper overall than individual health insurance.
We've been a group health insurance broker in southern California for many years now and as far back as we can remember group health insurance was more expensive than individual health insurance plans.
So 2022 is a great time to be looking into small business health insurance for your employees.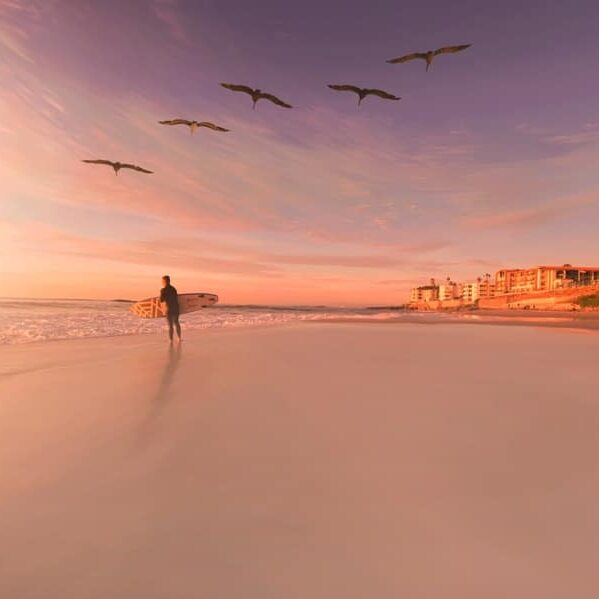 Southern California small businesses with two to 50 employees can qualify for small business group health insurance.
While the government doesn't require businesses with fewer than 51 employees to offer health insurance, smart San Diego area business owners know they get a competitive advantage by supporting the health of their employees and their families.  
Why Choose Us as Your San Diego Area Group Health Insurance Broker?
Benefits of working with Preferred Insurance California:
We will work to find your employees a simple, easy-to-use and understand health plan.

Our group health insurance experts can comb through dozens of health plans to find the best-priced plans to fit your budget.

Preferred Insurance knows the health insurance features employees love the most and we can find flexible plans with options for wellness programs, Dental & Vision insurance, prescription drug plans, and self-service portals.

We know and work with all the California health insurers to match your needs and goals with the best health plan for your employees.
Schedule Your Free Consultation
We offer free consultations so you have nothing to lose by speaking with an experienced southern California group health insurance broker.   We will help you find the best plan for your business and budget.