With California's Trusted Source for Health Insurance
We are open are ready to get your insurance needs going! In response to the COVID-19 shelter in place, we have ensured everything can be handled via video conferencing, telephone and email. Please call or email with any questions!
Small Business Health Insurance Broker
We can show you affordable group health insurance plans that will help your employees stay healthy, happy, and reassured.
We are able to sort through a multitude of health insurance quotes to find the best health plans that meet the goals of your small business health insurance needs and budget.
We deal with all California health insurance providers and we assist the small business through the entire group health insurance change and setup process.
We also provide daily customer assistance for a wide array of health insurance issues.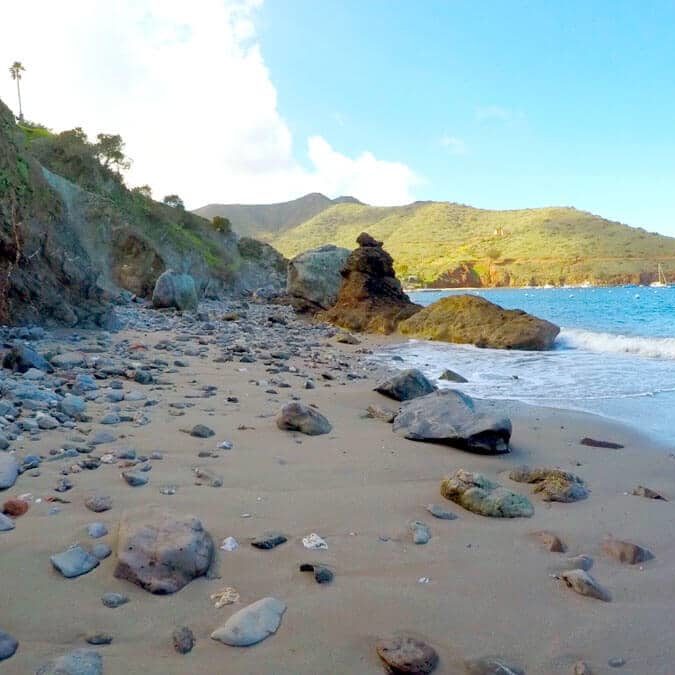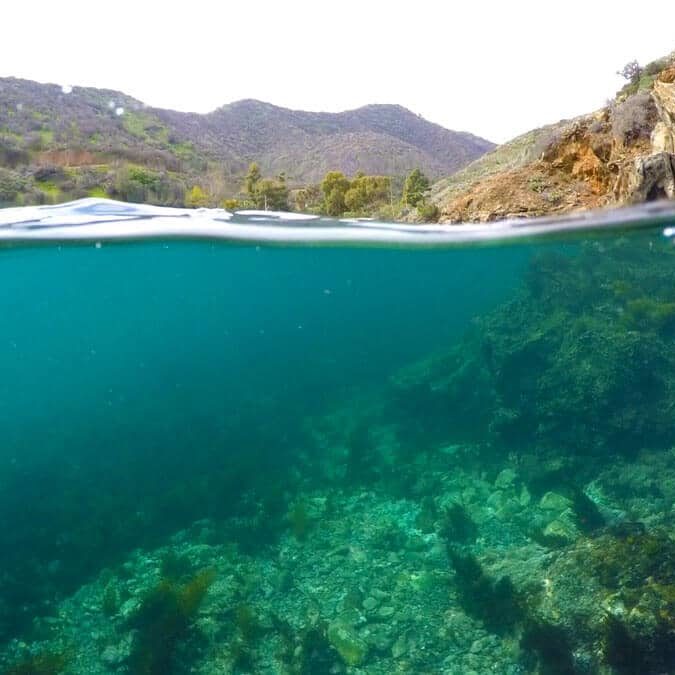 If you are looking for an individual plan, we can also help find the plans that best fall into your budget and the plans your doctor accepts.
Doctor choice is important for small employers and individuals.
Prior to changing your health plan, we will make sure that the doctors you desire are members of the plan you select.
We also work to make sure that important prescriptions you may be taking are included in plan formularies.
Why Use a Business Health Insurance Broker?
We understand your needs better
In the age of the internet, we all want information quickly. It is quick and sometimes convenient. However, in the world of small business health insurance, where you are buying an intangible product, things are different.
Individual Health Insurance
Feel relief, you're covered!
HMO vs PPO
Health Maintenance Organization (HMO):
Have access to doctors and hospitals in a network established by the insurance company.
Need a Primary Care Physician

They will give you the referrals to in-network specialists

No coverage is offered for out-of-network physicians
Typically have a lower premium
Preferred Provider Organization (PPO):
Have access to doctors and hospitals in the established network and also providers outside of the network.
No need for a Primary Care Physician, you can use any doctor you would like

No need for a referral from a Primary Care Physician

You are able to receive coverage from an out-of-network physician

You must still file a claim for an out-of-network provider

Typically have higher premiums based on the flexibility of the plans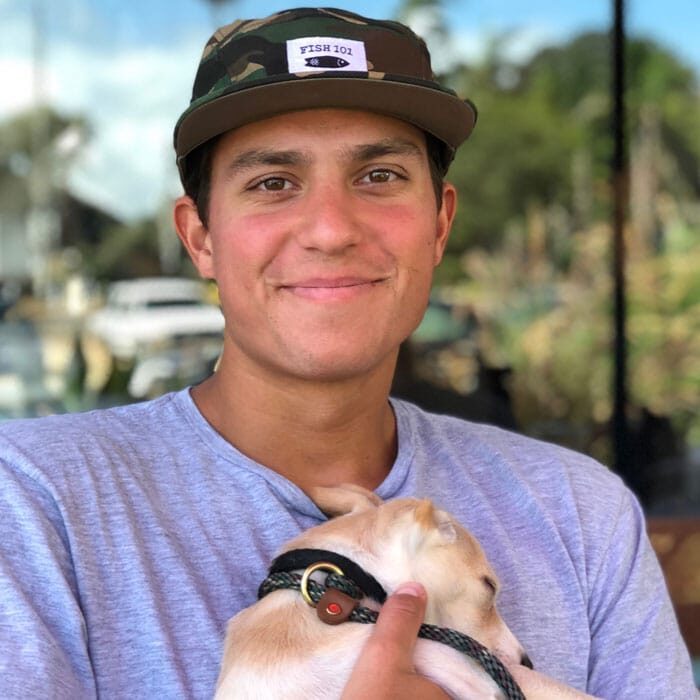 Meet Your Licensed Broker
Aaron Chavez
I was born and raised in Colorado and graduated from the University of Colorado at Boulder. I specialize in small group health insurance, but I'm always willing to give advice to someone in the individual health insurance market. I am licensed in both Colorado and California giving me the ability to have clients in the 2 best states in our Country. I love meeting new friends (including dogs) and enjoy the great outdoors.