About Preferred Insurance Californa
Our work begins after the sale.
Preferred Insurance California is a health insurance broker that specializes in employee health insurance for small businesses in San Diego County, CA area.
In business since 1989, our primary mission is to help Southern California employers obtain health insurance for their employees that is affordable and offers excellent medical coverage.
Our work begins after the sale. Unlike most California health insurance agents, our work starts and kicks into high-gear after the purchase. Customer service is our passion and core value. We work with your team one-on-one assisting with employee orientation and on-boarding,  adding and deleting employees, claims issues and problems, employee meetings, and follow-up. Our hand-on approach is what sets us apart from the rest.
Finding the right mix of medical benefits and pricing is what our health insurance brokers do best. You don't have to worry about dealing with confusing jargon and we will explain your healthcare benefits options in plain English and make recommendations based on your goals and needs.
You can relax knowing we will be at your side for the long run. Quote are always fast, free and designed to help you meet your goals.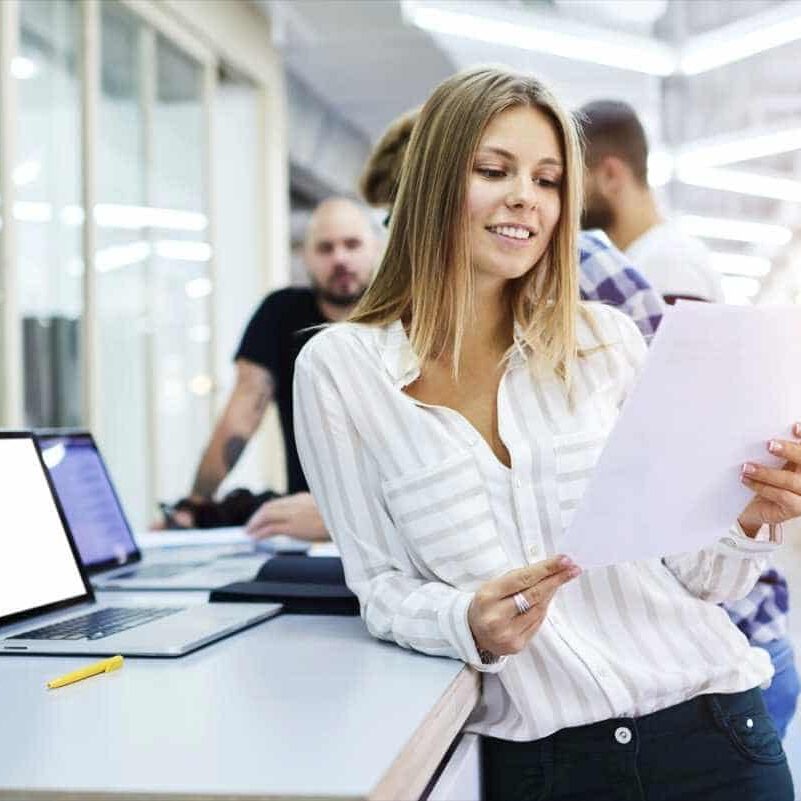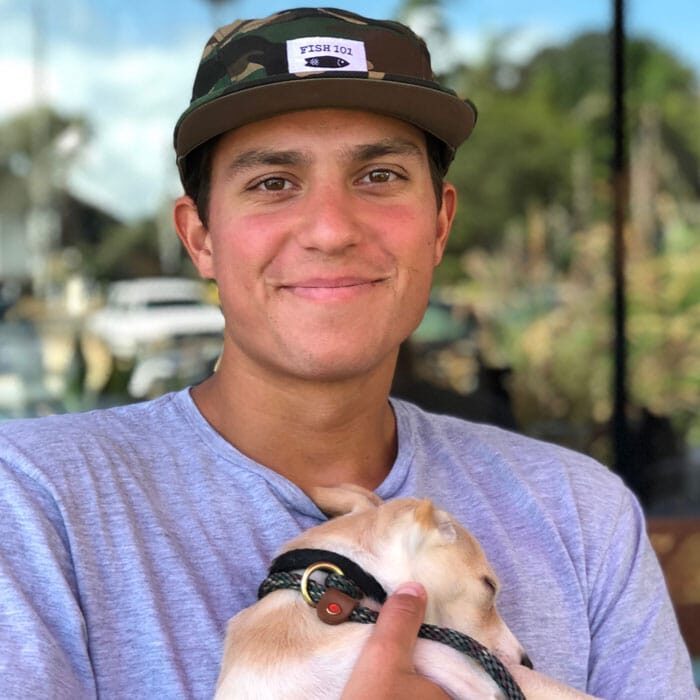 Licensed Health Insurance Broker Aaron Chavez
Hi, my name is Aaron Chavez and I am a California licensed health insurance broker.  My office is in Oceanside and and serve businesses and individuals throughout San Diego County, CA.  I specialize in small group health insurance and love working with small business owners and their employees.
I was born and raised in Colorado and graduated from the University of Colorado at Boulder.  I am licensed in both Colorado and California. I love meeting new friends (including dogs) and enjoy the great outdoors.